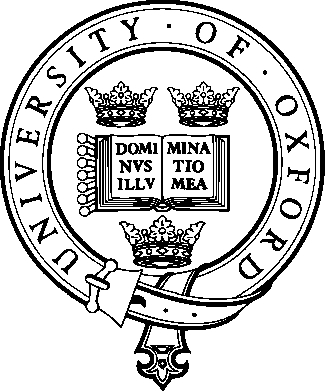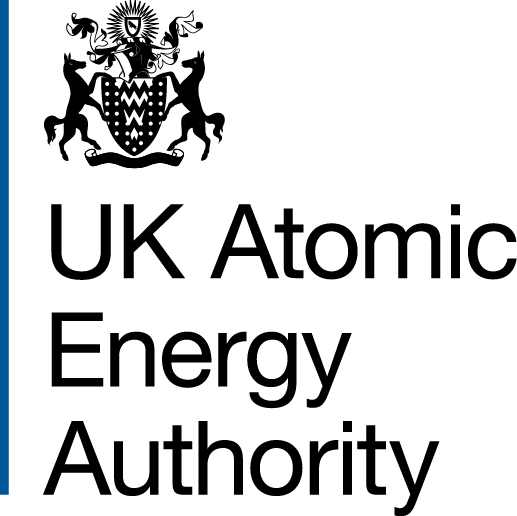 DPhil PROJECTS IN PLASMA PHYSICS
starting in October 2023


Application deadline: 6 January 2023
Oxford Plasma Theory Group welcomes applications for DPhil studies and research in plasma physics in the areas of magnetic confinement fusion (MCF) and plasma astrophysics (including "laboratory astrophysics")



Potential supervisors:
Prof Michael Barnes
,
Dr Archie Bott
,
Dr Juan Ruiz Ruiz
,
Prof Alexander Schekochihin
,

Prof Gianluca Gregori




Note that the project descriptions given below are not set in stone and we are willing to discuss modifications and adjustments to them that might better reflect your interests and inclinations.
*** MORE NEW PROJECTS MAY APPEAR ON THIS PAGE IN DUE COURSE. COME BACK AND CHECK! ***



Size of intake:

this depends on various hard-to-predict circumstances, in particular funding arrangements; we accepted 2 fully funded students in 2015, 4 in 2016, 3 in 2017, 3 in 2018, 1 in 2019, 3 in 2020, 2 in 2021, and 1 in 2022; we expect to take at least 2 in 2023.


Projects in Fusion Plasmas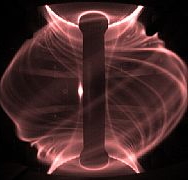 Some of our magnetic-confinement-fusion theory projects
are offered jointly with researchers at the
U.K.A.E.A. Culham Centre for Fusion Energy
.
At the application stage, you are not required to (although you may if you wish) indicate which project you prefer --- we will consider all applicants purely on intellectual merit. If you are offered admission, we will strive to give you the opportunity to work on the project of your choice.

Projects in Plasma Astrophysics and Laser Plasmas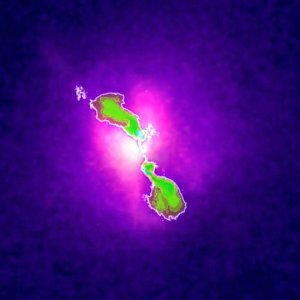 Candidates interested in any of these projects or generally in plasma astrophysics, astrophysical turbulence and/or dynamo theory are welcome to get in touch with prospective supervisors for further information. A more bespoke project can be designed to align with the inclinations and interests of the student (for example how much emphasis is placed on analytical vs. numerical methods or kinetic theory vs. fluid dynamics, etc., is negotiable).